MINISTRY
USA & THE NATIONS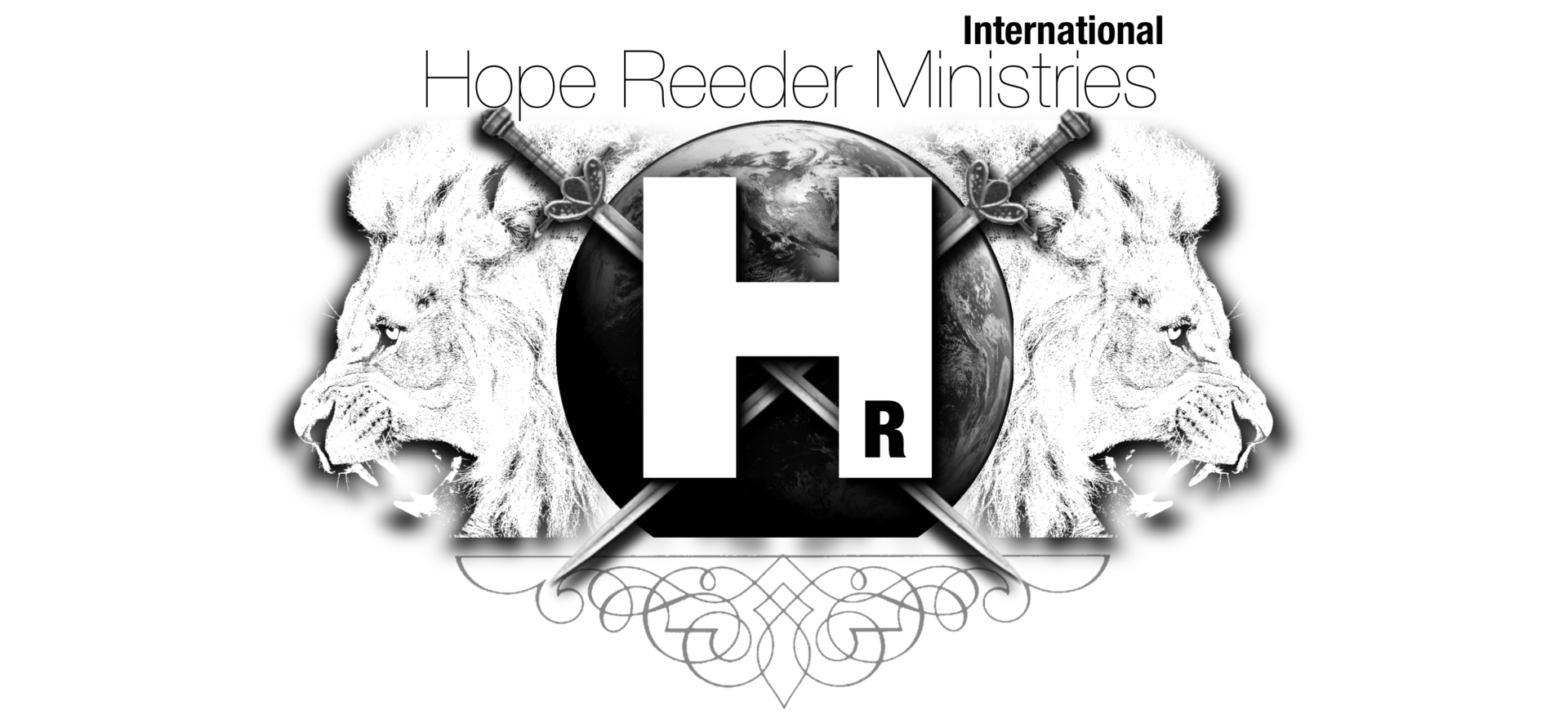 Hope Reeder is a passionate Word loving unquenchable worshiper, traveling both nationally and internationally as an anointed Conference Speaker, Psalmist, Preacher, Pastor and Teacher. Inspired by the Holy Spirit and dedicated to using her gifts and talents for God's purposes, Hope's heart is to honor and usher in the Presence of God which sets the ambience ablaze along with awakening Word, inspiring Supernatural experiences, and strong Prophetic Spirit song that shifts the atmosphere for others to receive what God has for them.
BOOKING IN and OUTSIDE THE USA
For more information of how we can come Speak and enhance your ministry, please fill out the form on the Contact page and we will be in touch with you. Please note City, State, Country and dates of your event.
God Bless.
Hope Reeder
Praise Alive Ministries International, Inc.
Judah Mountain
Isaiah 55:5 Amplified Bible (AMP)
5 Behold, you Israel shall call nations that you know not, and nations that do not know you shall run to you because of the Lord your God, and of the Holy One of Israel, for He has glorified you.